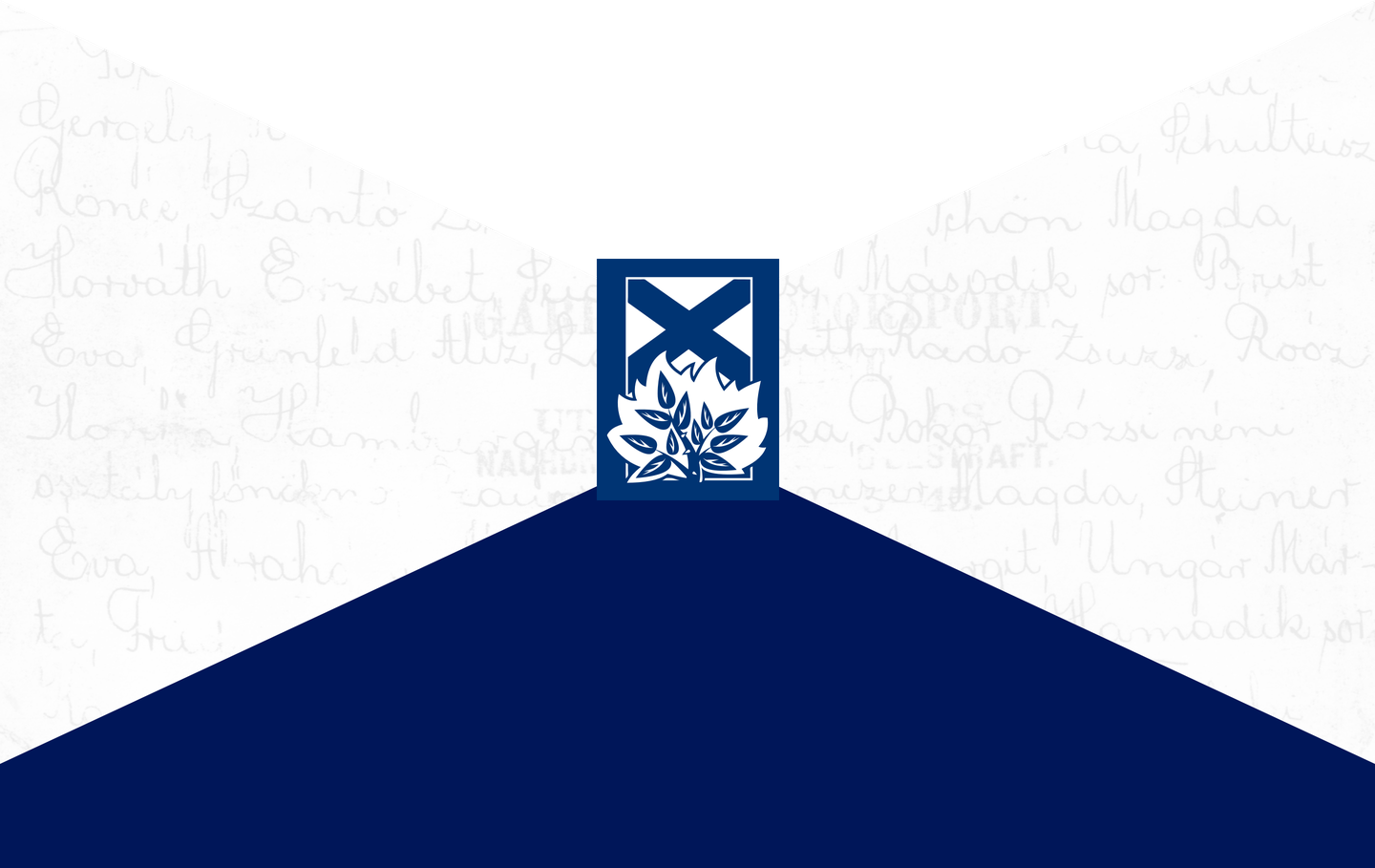 "We will nurture one another in faith, uphold one another in prayer, encourage one another in service."
AIMING TO FOLLOW JESUS AND PROVIDE A CHRISTIAN HOME TO THE ENGLISH SPEAKING COMMUNITY IN BUDAPEST BY PRAYING, STUDYING AND SERVING.
Worship services are every Sunday at 11:00 am
ADDRESS: 1064 BUDAPEST, VÖRÖSMARTY UTCA 51
Overnight shelter for refugees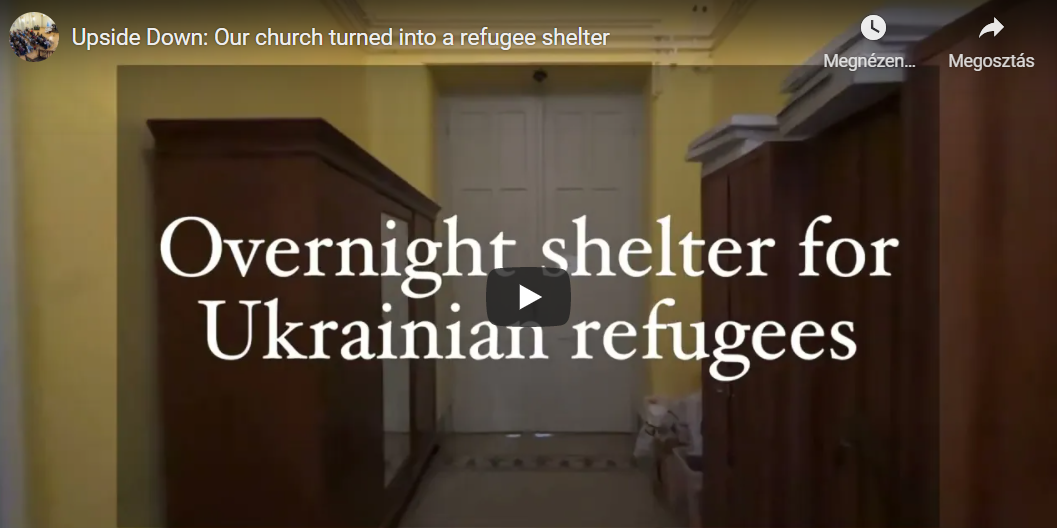 We are currently hosting refugees from Ukraine in our church. So far our guests have mostly been Africans who had been students in Ukraine when the war started. We are open four nights a week, from Tuesday afternoon to Saturday morning, between 5pm and 9am for up to 20 overnight guests. If you'd like to make a donation to support our cause this is highly appreciated. If you'd like to volunteer, please fill out our volunteer form and we will send you all the information. If you would like to see more about our shelter, please find us on instagram at stcolumbas_scottish_church.
DONATE
Life Events
Please contact the minister at the earliest planning stage to arrange one of these services. Upon request, services can be conducted bi-lingually in English and Hungarian.
History
1989-TODAY
POLITICAL CHANGES ALLOW FREE TRAVEL AND THE CONGREGATION BECOMES THE INTERNATIONAL COMMUNITY IT IS TODAY.
1950-1989
DESPITE THE TENSIONS AND RESTRICTIONS OF THE COLD WAR ERA, HUNGARIANS CONTINUE MINISTRY WITH REGULAR SERVICES IN HUNGARIAN AND OCCASIONAL SERVICES IS ENGLISH.
1910-1950
THE MISSION GROWS AND A GIRLS' SCHOOL IS BUILT ON VÖRÖSMARTY UTCA. WITH JEWISH AND CHRISTIAN GIRLS LIVING TOGETHER, THE PLACE IS KNOWN FOR ITS RELIGIOUS TOLERANCE AND HIGH STANDARDS. BECAUSE OF HER WORK HERE JANE HAINING IS ARRESTED AND LATER KILLED IN AUSCHWITZ. AT THE END OF THE WAR, THE SCHOOL IS NATIONALISED.
1839-1910
MISSIONARIES BOUND FOR PALESTINE NEED TO RETURN AFTER ONE FALLS OFF A CAMEL. TRAVELLING VIA THE DANUBE, THEY STOP IN BUDAPEST AND RECEIVE AN INVITATION FROM ARCHDUCHESS MARIA DOROTHEA TO DO MISSION WORK IN THE CITY.